Linking open data and societal issues in the City of Utrecht (Netherlands)
The City of Utrecht has been publishing open data online for quite some time now, but not all citizens are aware of the available datasets. Citizens can use open data in order to learn more about developments in the city that directly concern them. In the past year, Utrecht University has organized a pilot concerning the usage of open data for societal issues, in cooperation with the City of Utrecht. In this project, the City has made some first steps in gaining more attention for open data by linking them to the societal issue "healthy living balance in the inner city". At a kick-off meeting in November last year, citizens, students and civil servants of the City together formulated different subthemes. In the next phase, three groups of students analyzed open data that could provide insight into the different subthemes, such as population growth, the number of companies and parks in an area and social isolation. The students have transformed raw data into information and knowledge, using SPOD and TET. Students used the tools to visualize the data and uploaded the visualizations in three different AGORAs, linked to the three different subthemes. In these AGORAs, the students, citizens and civil servants, to explore the different subthemes together, discussed the visualizations (see screenshots below). Based on this, the students independently wrote three advisory reports. The results are discussed with citizens and civil servants in a final meeting. The pilot was an innovative addition to the existing initiatives organized by the city around the societal issue "healthy living balance of the inner city". The final report including the process and the results of the students are enclosed to the link available here :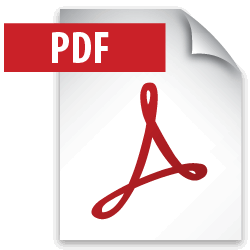 (only in Dutch).
Fig. Data visualization (datalets) made on the SPOD platform.